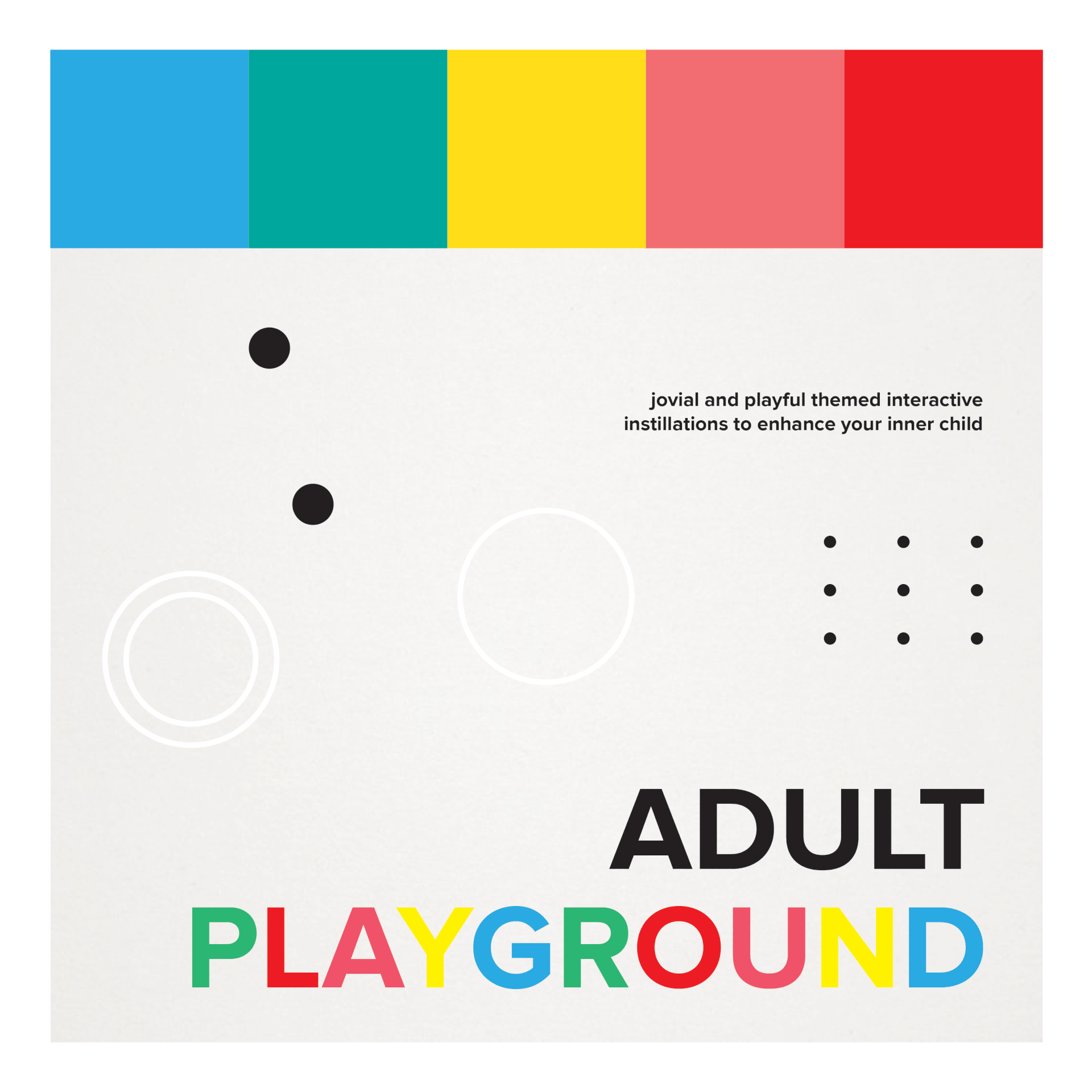 So guys, hello.
Lately I've been wanting to get more into my experiential/interactive designing after working on a few projects for work. Essentially, I want to get more technical practice (yikes, math) and study more about people, color, & spaces. Like, why does the color
yellow
 promote happier and joyful feelings than other
c
o
l
o
r
s

...

 and when you see a <3

you automatically think, of love. So on, and so on...
-stay tuned